Home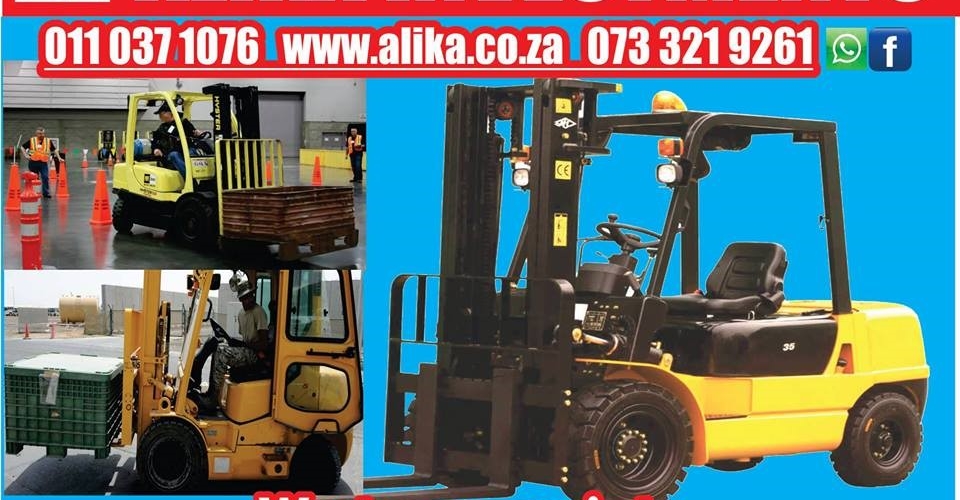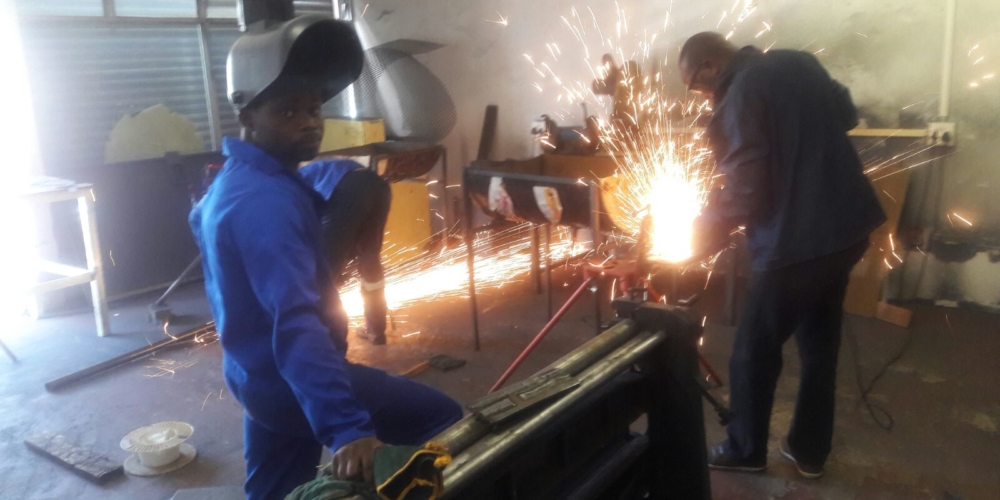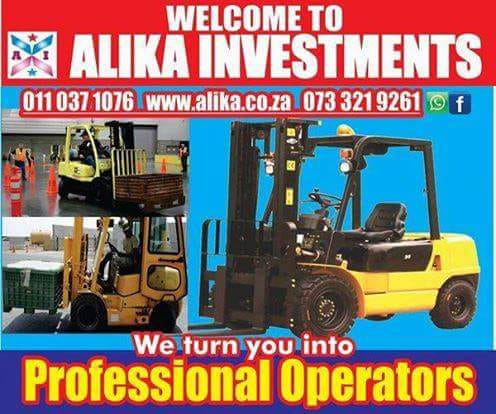 Alika Investments we offer Skills training, Accredited by Transport Education Training Authority ( TETA16-683) registered as training service provider with South African Labour Department No. 688 .
We also have various MOUs with accredited Institutions with Construction Education Training Authority CETA) and Manufacturing Engineering and Related Services in Education and Training (MERSETA) and soon with Department of Higher Education and QCTO
Individual or company, clients perceive us the first choice institution due to value added exceptional quality services we offer make us your number one choice too, because were passionate and professional of what we're doing.
All course available on daily basis & enroll students daily, come, register & start training Now can register and pay online using credit card at comfort of your home or office
International student and those from far accommodation available
We have a variety of Machines in good working condition and Our Workshop equipped with modern learning tool & instruments for smooth learning.
We offer a full courses or refresher course on each one.
We do Assessments and Renew Operators Machinery License. We teach students the value of productivity and to use their strengths with highly practical skills